The team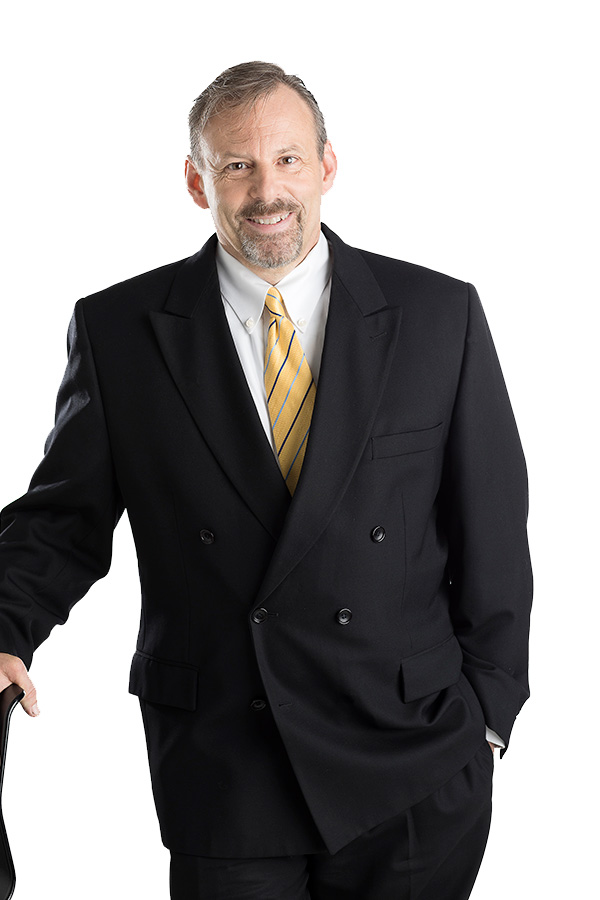 Normand Tremblay
C.Dir., M.Sc., C.Adm., C.M.C.
President, Chief Executive Officer (CEO)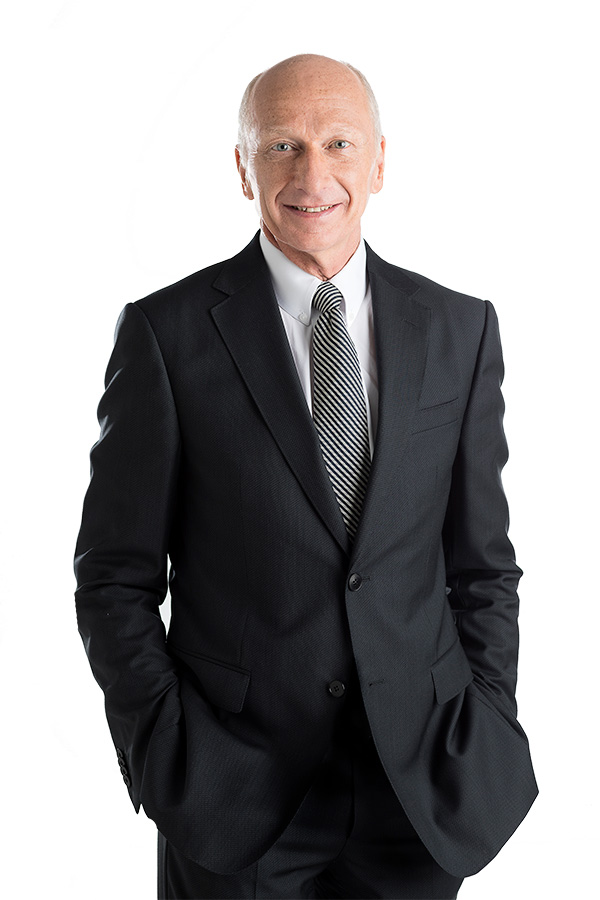 Bernard Guimont
B.A., C.Adm.
Vice President, Chief Financial and Operating Officer (CFOO)
Claude Hariton
Ph.D., D.Sc.
Vice President, Chief Scientific Officer (CSO)
Yves Lachance
Ph.D., C.Adm.
Vice President, Regulatory Affairs and Compliance
Claudia Émond
M.Sc.
Manager, Biostatistics and Data Management
Alexandre Sasseville
Ph.D.
ERG Manager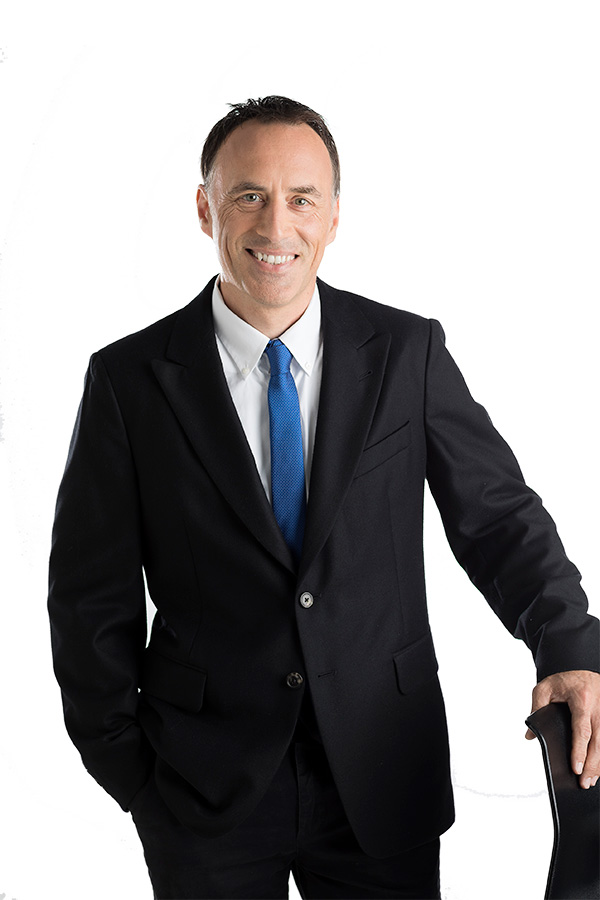 Frédéric Thibault
B.A., D.E.S.S.
Project Manager
Mission
Develop, valorise, patent and market (directly or indirectly) a diagnostic tool for better management of patients with mental disorders in a personalised healthcare environment.
Vision
To become a global reference in mental health with a personalised medicine approach for better efficiency of available resources for all stakeholders involved in mental healthcare mainly throughout Canada, the United States and Europe.
Value Proposition
Improve patient healthcare by integrating a new approach that allows healthcare professionals using a non-invasive diagnostic tool with sufficient performance in terms of predictive value, ease of use and accessibility.