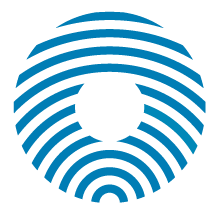 Every week in Canada, at least 500 000 active workers are unable to work due to mental illness.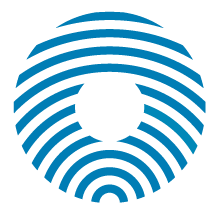 Schizophrenia, bipolar disorders and major depression affect almost 10% of the Nord-American adult population, which means about 25 millions of people.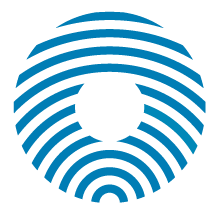 According to the Center for Addiction and Mental Health (CAMH), taking into account the cost of health care and loss of productivity, mental health would represent an economic burden of $ 51 billion a year in Canada.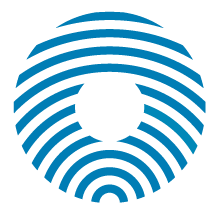 In the first 3 to 5 years, the diagnosis changes for 30 to 40% of patients who suffer from schizophrenia, bipolar disorder or major depression (40 to 50% over 7 to 8 years).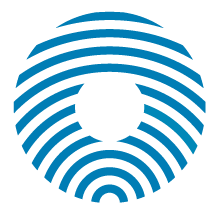 In 2013-2014, schizophrenia and mood disorders accounted for the largest number of hospitalizations after childbirths.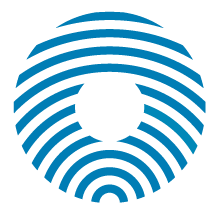 20% of the population will suffer from mental disorders in their lifetime.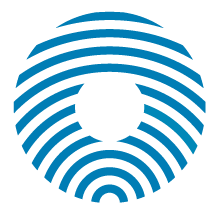 A faster and more accurate diagnosis should allow better support of the disease and consequently, better therapeutic results and a reduction in costs.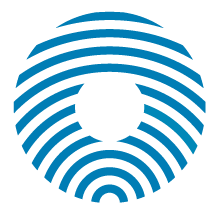 diaMentis is developing an objective tool based on retinal signal analysis to support the diagnosis of mental health disorders, helping clinicians to make a more accurate diagnosis earlier in the progression of the disease.
Consequences of a misdiagnosis
There is currently no biological test or tool to help support the diagnosis for patients with schizophrenia, bipolar disorder or major depression.
Diagnoses are based primarily on the observation and clinical assessment of symptoms as well as the patient ability to respond adequately to questions asked by the physician.
The symptoms are not always totally present at the beginning of the disease, and overlap between the different psychiatric conditions.
The degree of difficulty in achieving an earlier and accurate diagnosis is very high.
Medical uncertainty.
Discouraged patients.
Up to 70% of bipolar disorders are undiagnosed.
Substance abuse and suicide might eventually be the consequences of misdiagnosis or late diagnosis.
« 90% of suicides are related to mental disorders.
No decrease in suicides has been observed in the last 50 years. »
Thomas R. Insel, neuroscientist and psychiatrist, Director NIMH, 2002-2015
diaMentis value proposition and anticipated benefits
Patient stabilisation in the first five years is closely related to a better long-term prognosis.
diaMentis develops:
A non-invasive test
A reliable method of analysis
Not expensive
Easy to implement
Fast results via centralized data analysis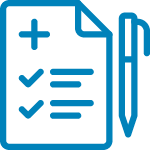 Help clinicians make a faster and more accurate diagnosis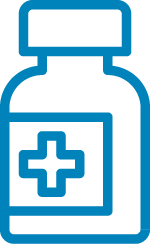 Leading to:
Appropriate choice of treatments and psychotherapy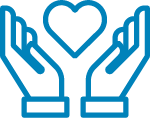 Better acceptance of the disease by the patient and better monitoring of treatments
Reduction in relapses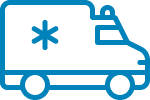 Decrease in duration and number of hospitalizations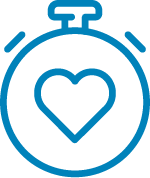 Return to work faster (reduction of disability premiums and family pressure)
=
Better outcome for the patient, family, clinicians, health system and society.
Numerous studies demonstrate from a clinical and economic view point the importance of an accurate and fast diagnosis earlier in the progression of the disease, in order to limit its severity.
Patient stabilisation in the first five years is closely correlated with a better long-term prognosis.