The team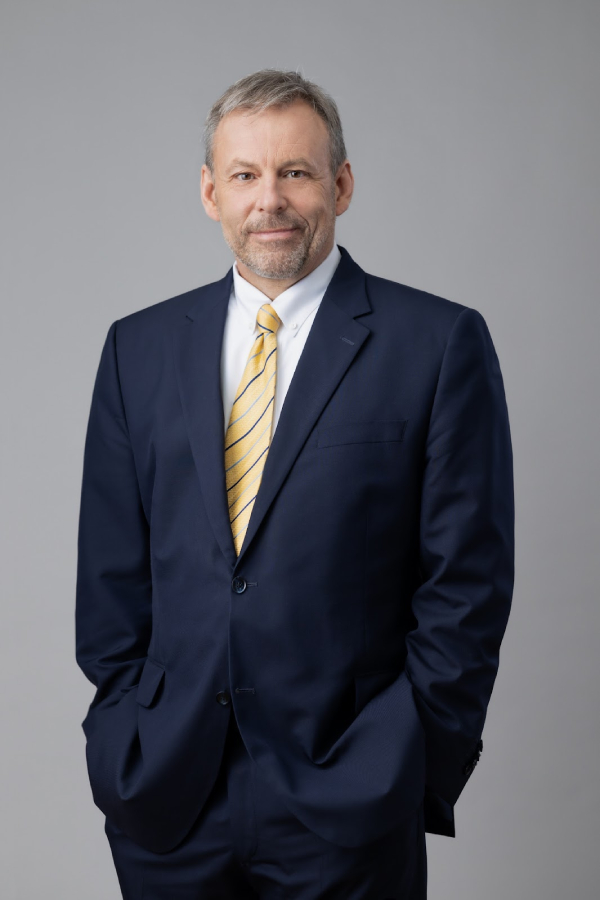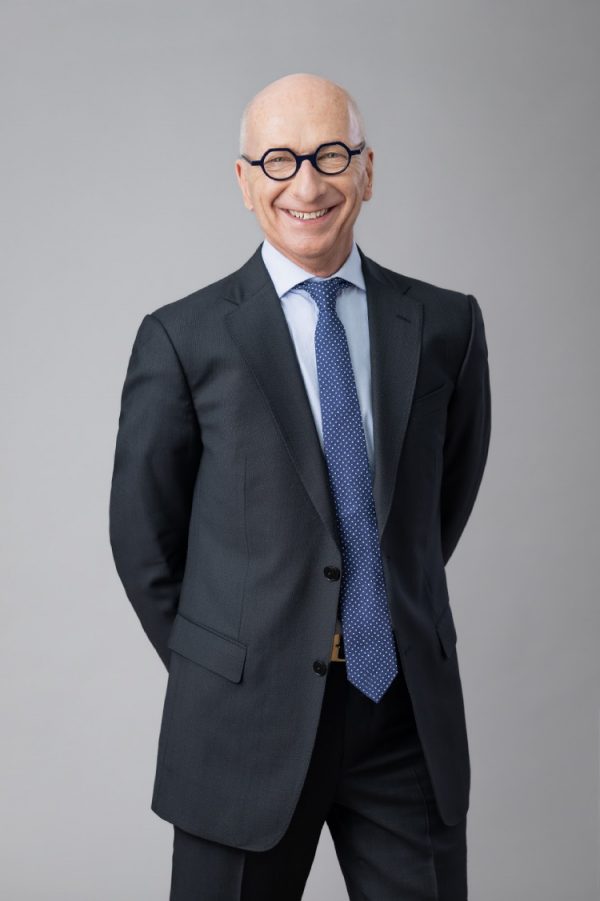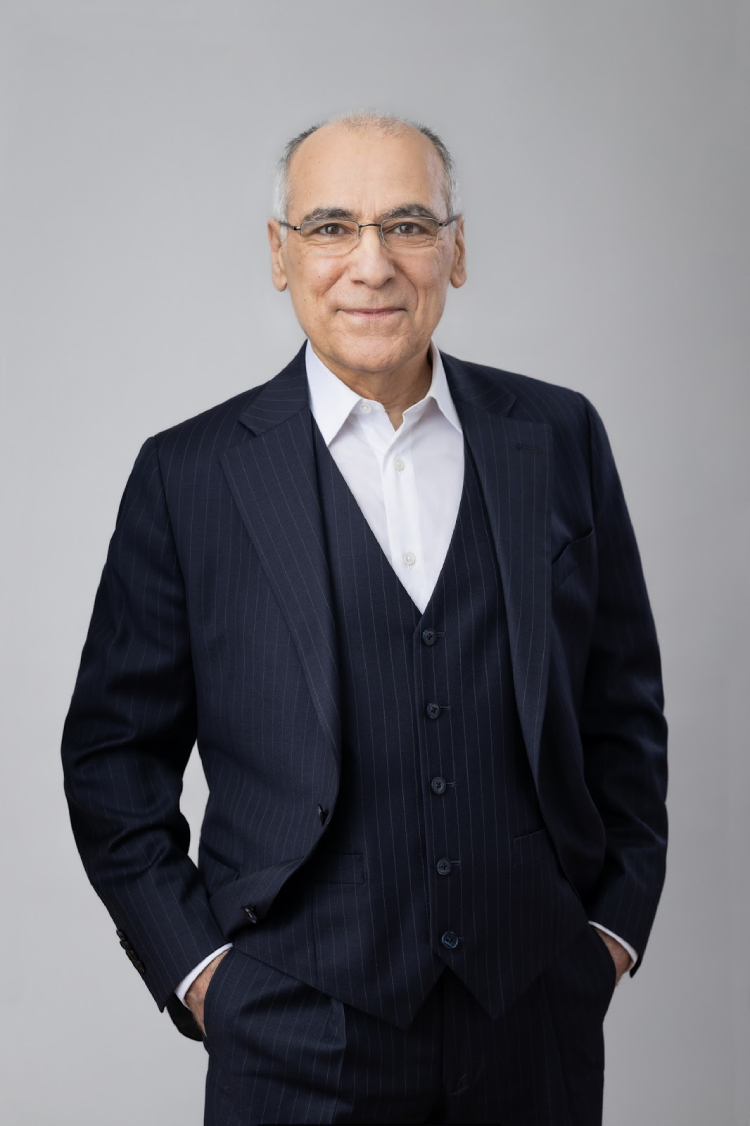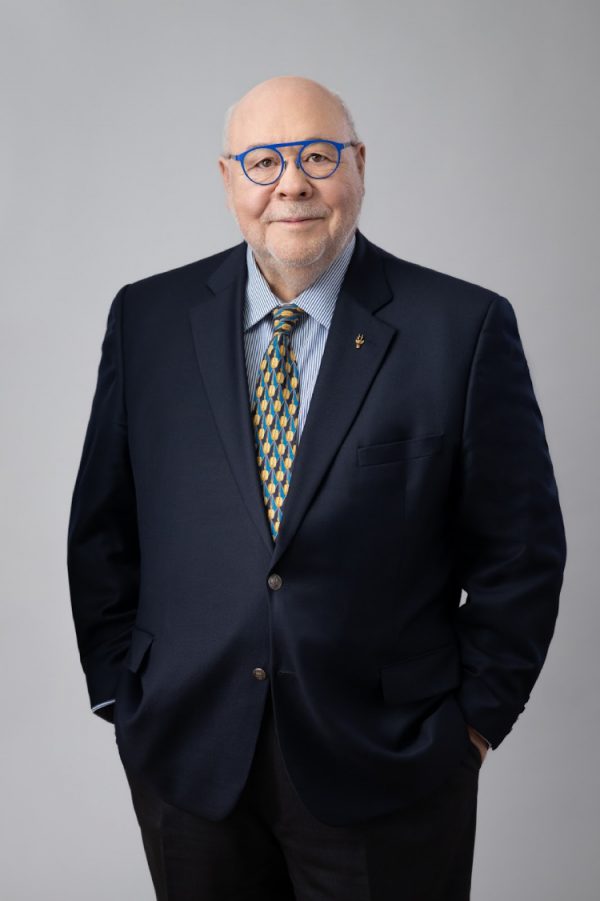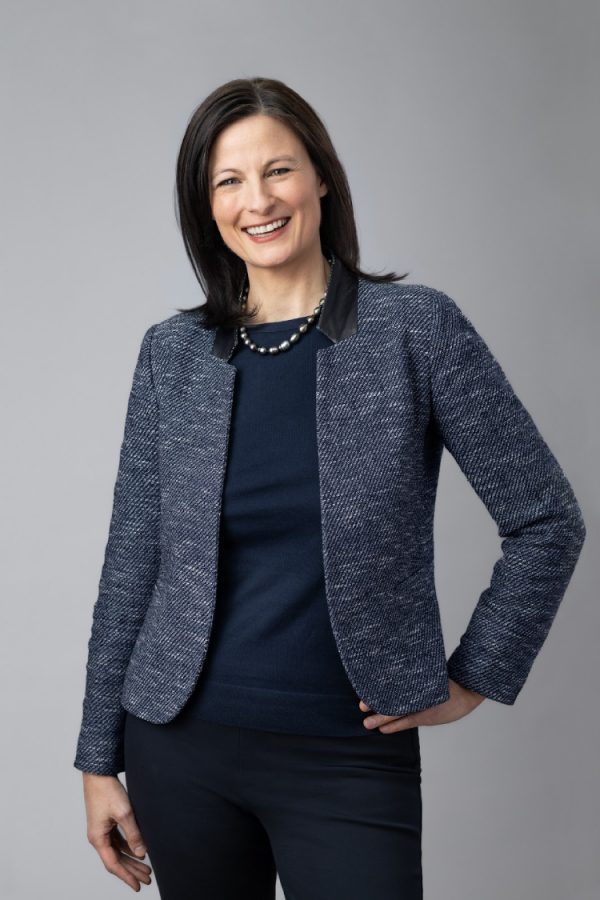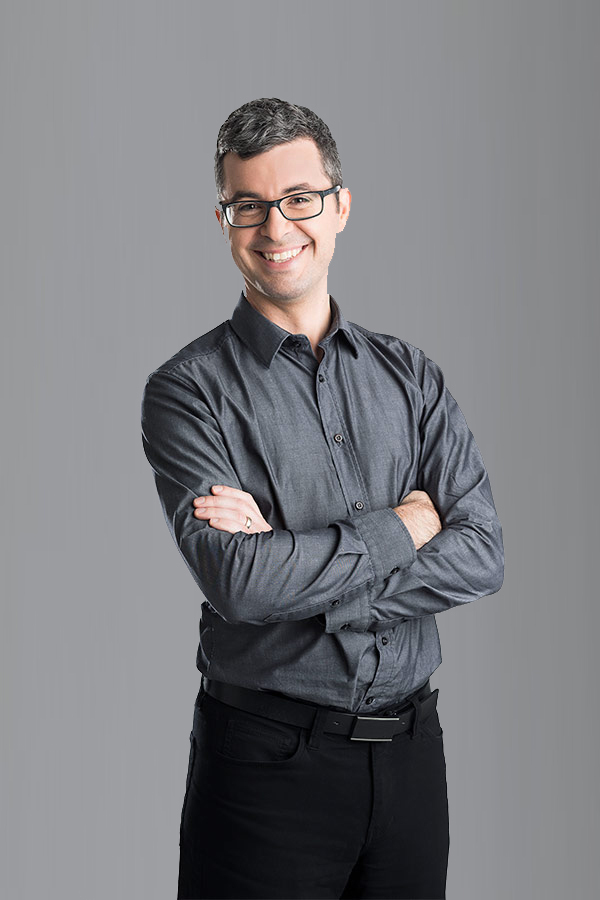 Alexandre Sasseville
PhD
ERG Manager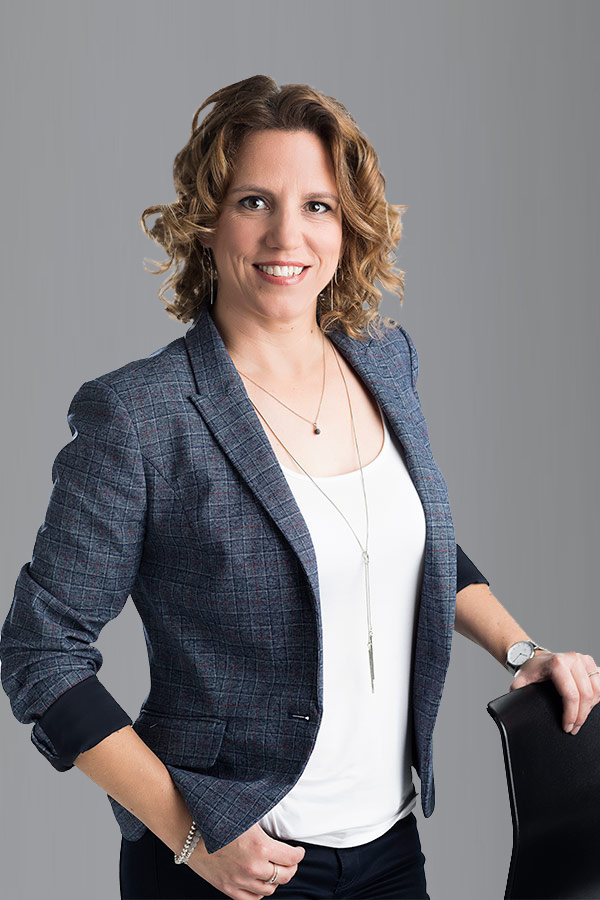 Claudia Émond
MSc
Manager, Biostatistics and Data Management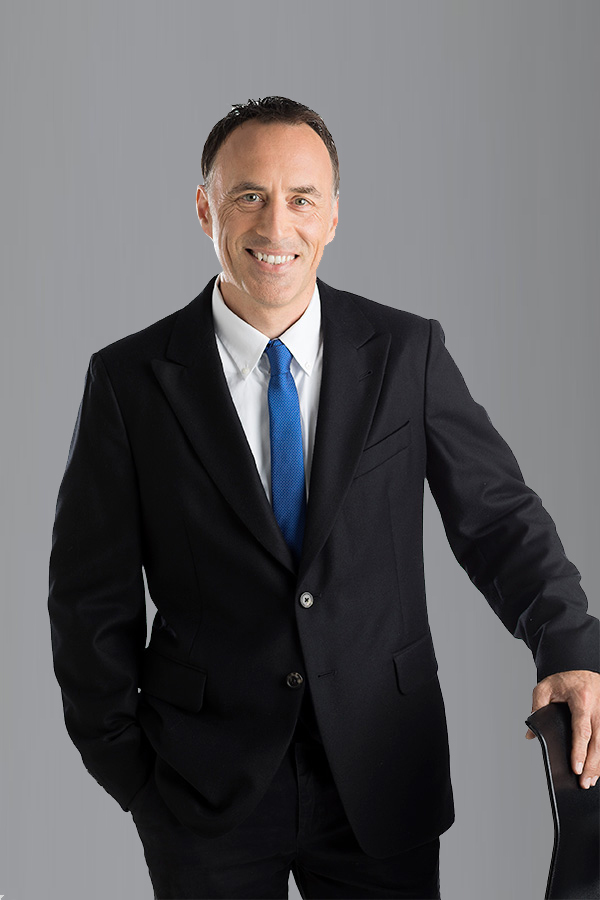 Frédéric Thibault
BA, DESS
Project Manager
Mission
To increase the efficiency of care for those affected with mental illnesses, with the integration of a tool to aid in the diagnosis, adapted to the needs and benefits of all users and stakeholders.
Vision
Develop a flagship company offering an objective aid in the diagnosis of severe mental disorders within the framework of multiple healthcare systems, on the world stage through strategic partnerships.
Value Proposition
Improve patient healthcare by integrating a new approach to offer healthcare professionals a non-invasive tool to aid in the diagnosis of mental health disorders, with sufficient performance in terms of classification, value, ease of use and accessibility.